Our Campus Radio is an Online Radio Station situated in International Islamic University Malaysia (IIUM), Gombak Main Campus. You can find the Radio Station in the Human Sciences Building on the Ground Floor.We deliver a unique style of radio where our message is personified through that of talented students currently studying in IIUM. The students come from various Faculties such as Communication, Economics, Law, English Literature and many moreOur content covers many topics of interest and includes Islam as a basic principle. Topics such as Islamic Financing, Tafseer, Islamic Literature, Nasyeed Talents, Psychology of Islam and many more can be expected when you tune in to IIUM.fm
IIUM.fm was founded on April 19, 2010 and officially launched on May 26, 2010 to inform campus community, the public, and IIUM alumni around the world about the university's activities and programs.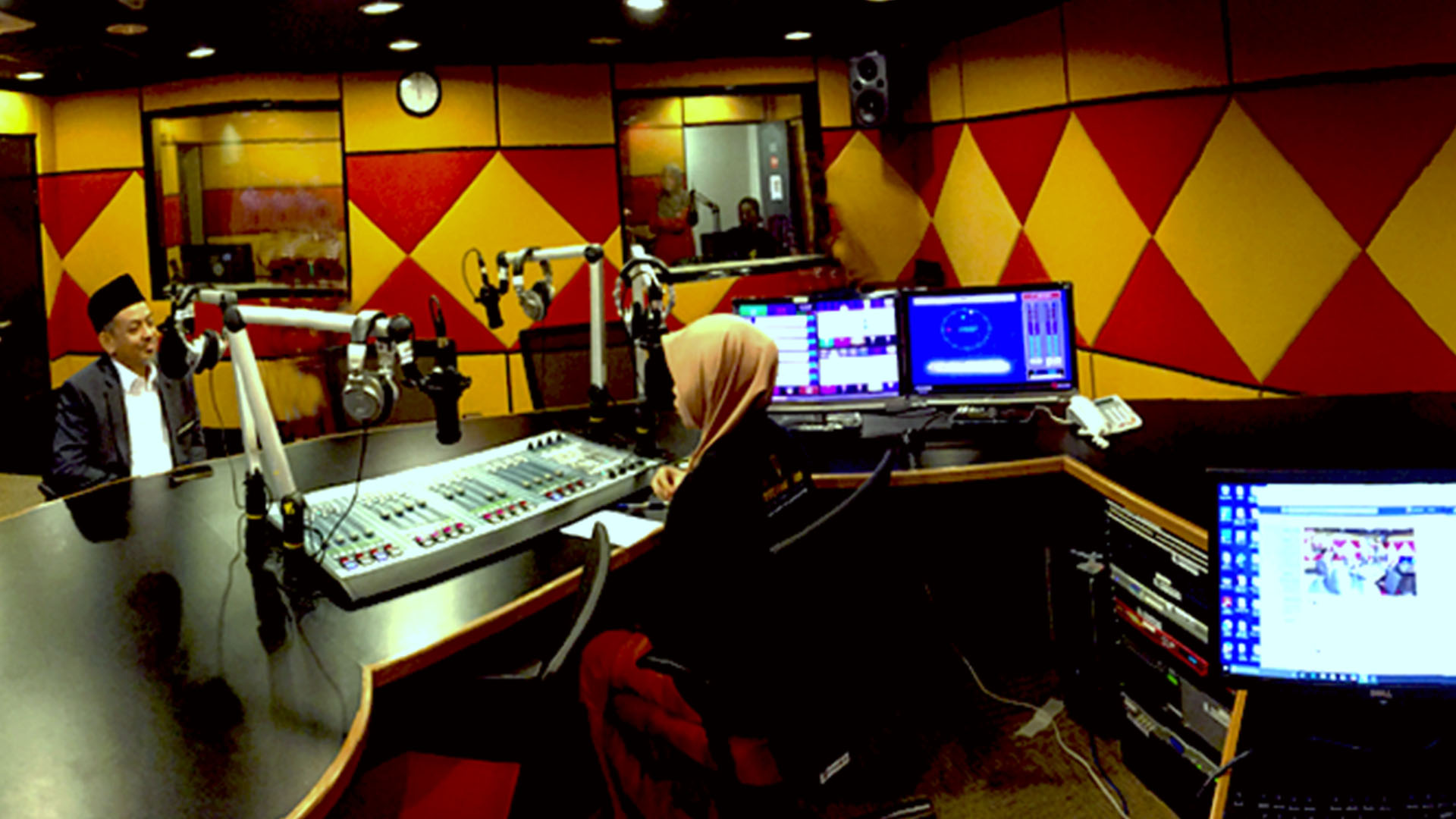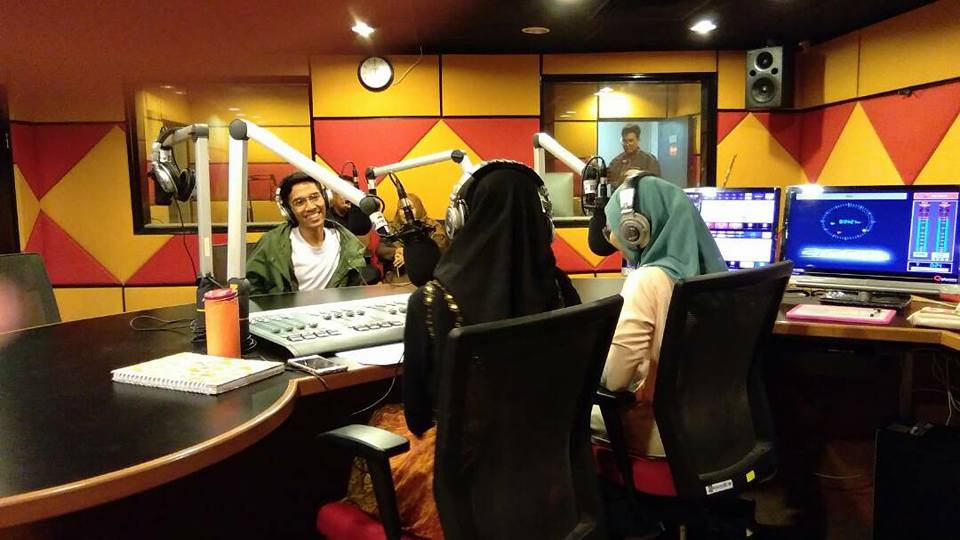 IIUM.fm is under the Department of Communication, Kulliyyah of Islamic Revealed Knowledge and Human Sciences (KIRKHS) audio lab which is meant for teaching radio production under the Electronic Media specialization.
IIUM.FM uses live stream to broadcast channel in the Internet around the world and the public at large to share the latest update of the university's activities and programs.