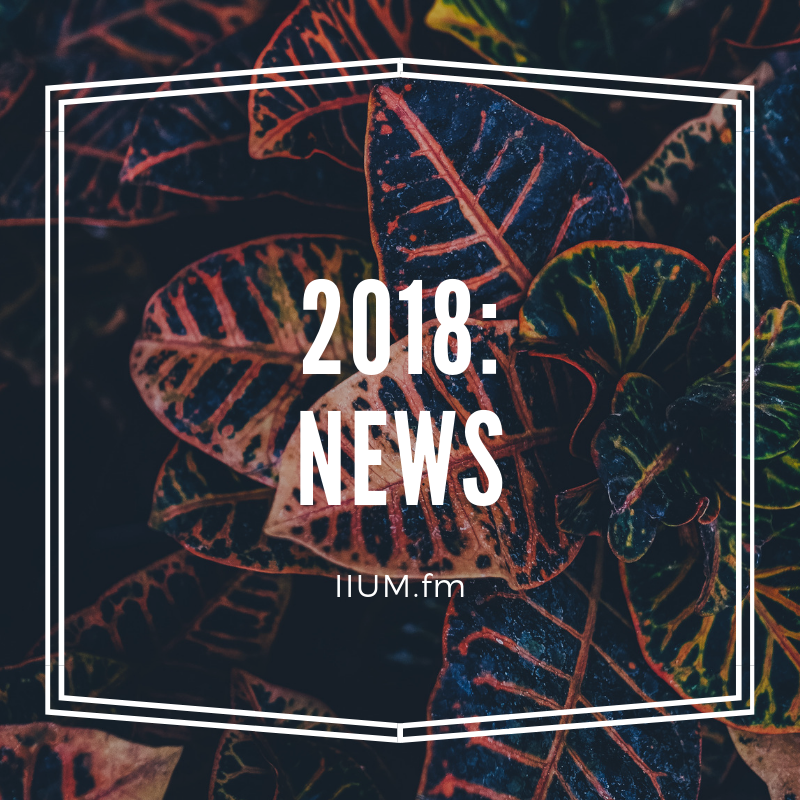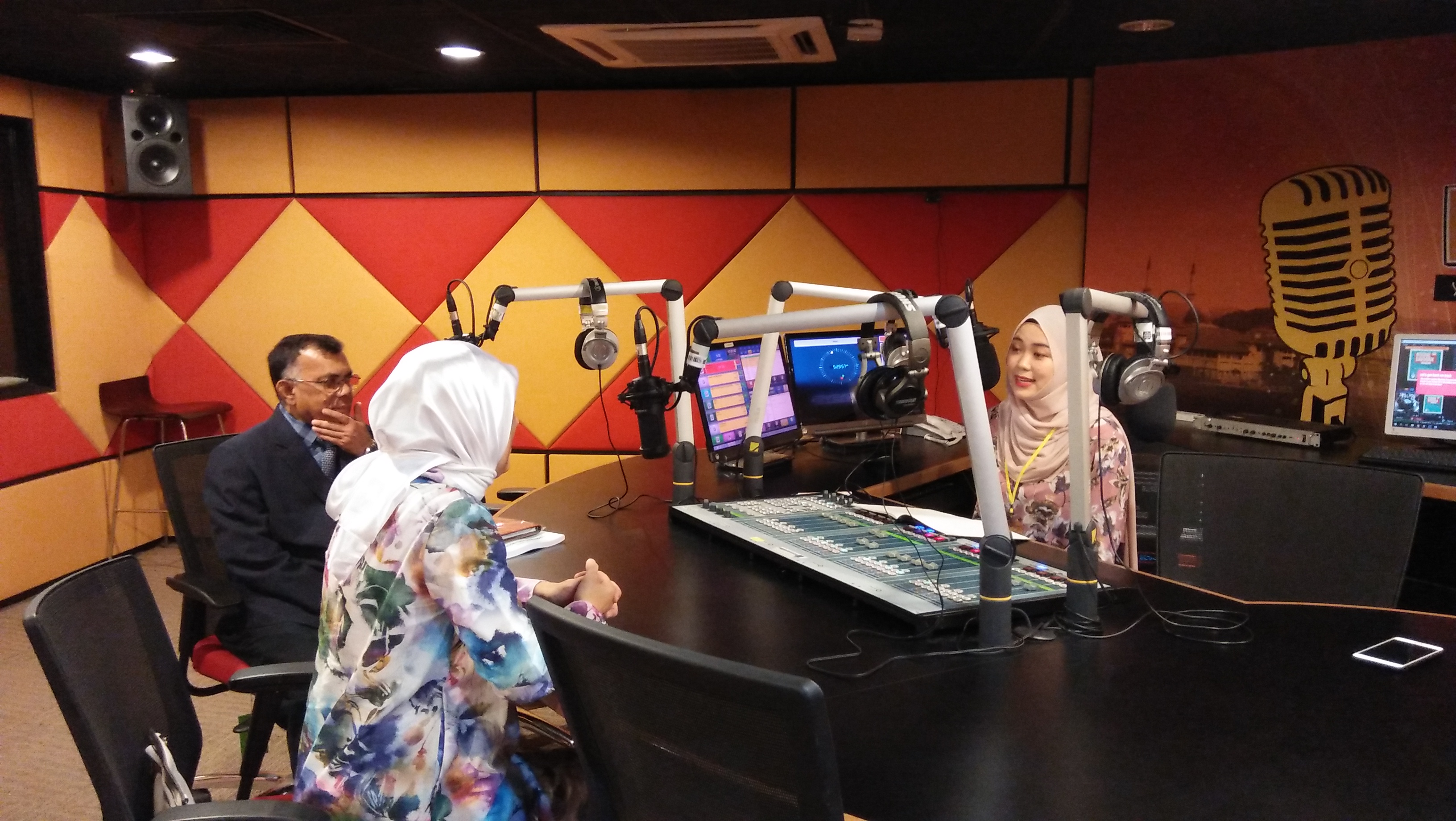 Exclusive Interview with Turkish Ambassador
IIUMFM, 031018 - Turkish ambassador, H.E. Ms. Merve Safa Kavakci paid a courtesy come to IIUM.fm studio and share some valuable knowledge and information about Islam diverseness and refugees movement.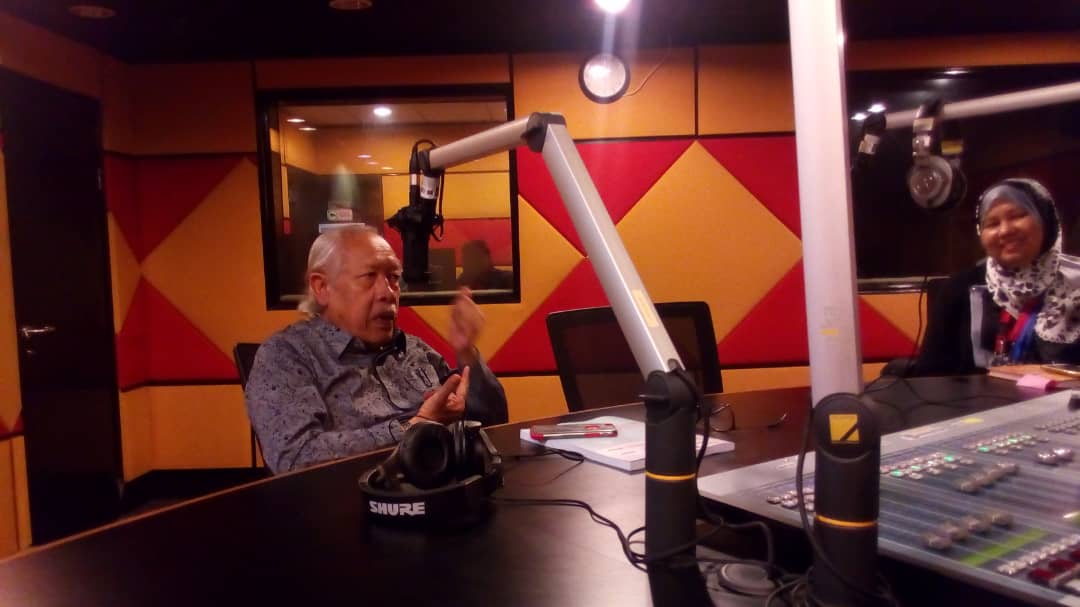 Exclusive Interview with National Literary
IIUMFM, 031018 - IIUM.fm are pleased to get a visit from Professor Emritus Dr Haji Mohamad Salleh to our studio to share his knowledge about literature world.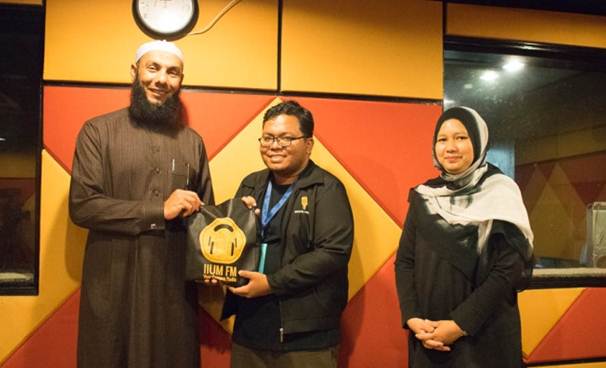 Exclusive Interview with Muslim scholar
IIUMFM, 041018 - IIUM.fm are honored to get a chance to interview Professor Mohamad Abdala, a prominent Muslim leader and scholar in Australia. The interview revolved around the issue of Islamophobia, racism, youth identity issue and the absence of competent Imans and scholar.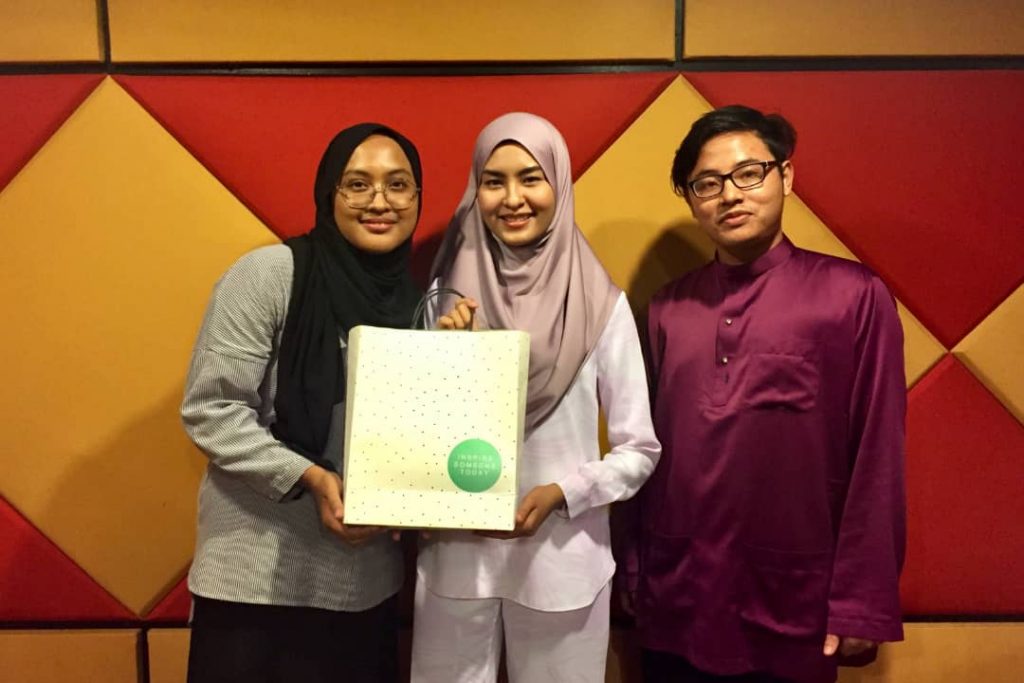 Sharing Session featuring Wany Hasrita
IIUMFM, 041018 - Wany Hasrita, Malaysian singer came to IIUM.FM for sharing session with listeners of IIUM.FM and share her experience in entertainment industry.